📱Win a Custom Phone Case!!!
Jun 04, 2019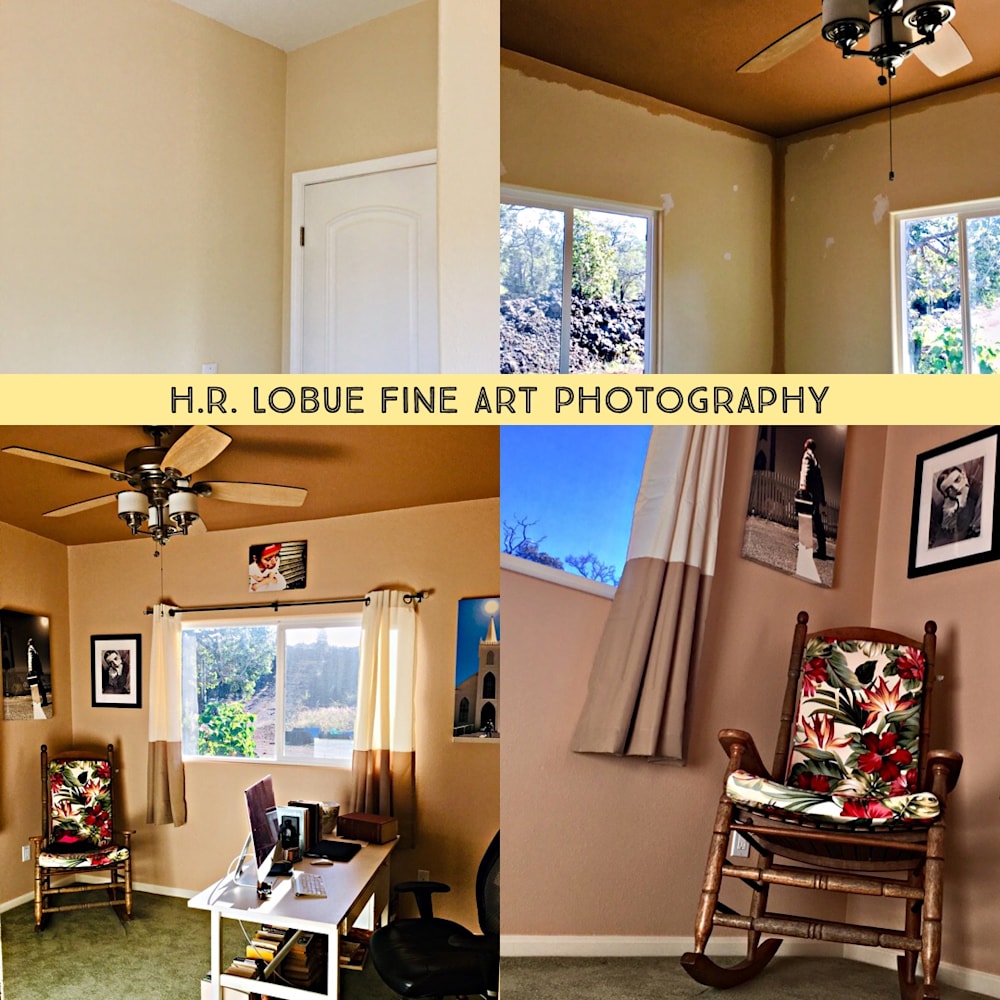 I am excited to announce that the extra bedroom I wrote about in my last newsletter has been successfully turned into a space solely for creating art. When I finally decided to take time off from everything and focus on creating this space, I had no idea how powerful the transformation of a spare bedroom would affect me. At first, I was dreading the work and time that was required to transform a bedroom into a space that begs to create within its 4 walls. My husband and I finished the creative space last week, and the minute it was done I felt the possibilities of what could be take over me. I was instantly inspired to create, I wanted to create, and I didn't want to put it off like I have so many times in the past. I felt that I didn't need to talk myself into creating or justify why creating is so important to my mental health. It just is. Now I have a place to go and express my creativity without having to apologize to anyone or rationalize why the dishes are not being washed. All of the expectations of the day are left at the door. It has made me realize that a space can make all the difference to the health of a person.

To celebrate the power of the creative space, I am giving away a phone case with an image of the winner's choosing. I will work with the winner to create a one of a kind phone case. To enter to win sign up for my newsletter.
P.S. I used the augmented reality tool on my website to decide on what pieces would fit in my new creative space. The tool is super easy to use and makes the difficult decision of picking the right piece of art for your space a breeze. The augmented reality tool uses the camera on your phone or tablet to superimpose any piece of art onto a wall inside of your home or business. Try it out and let me know what you think.