📸 Why Do I Create? 🎞
Sep 06, 2018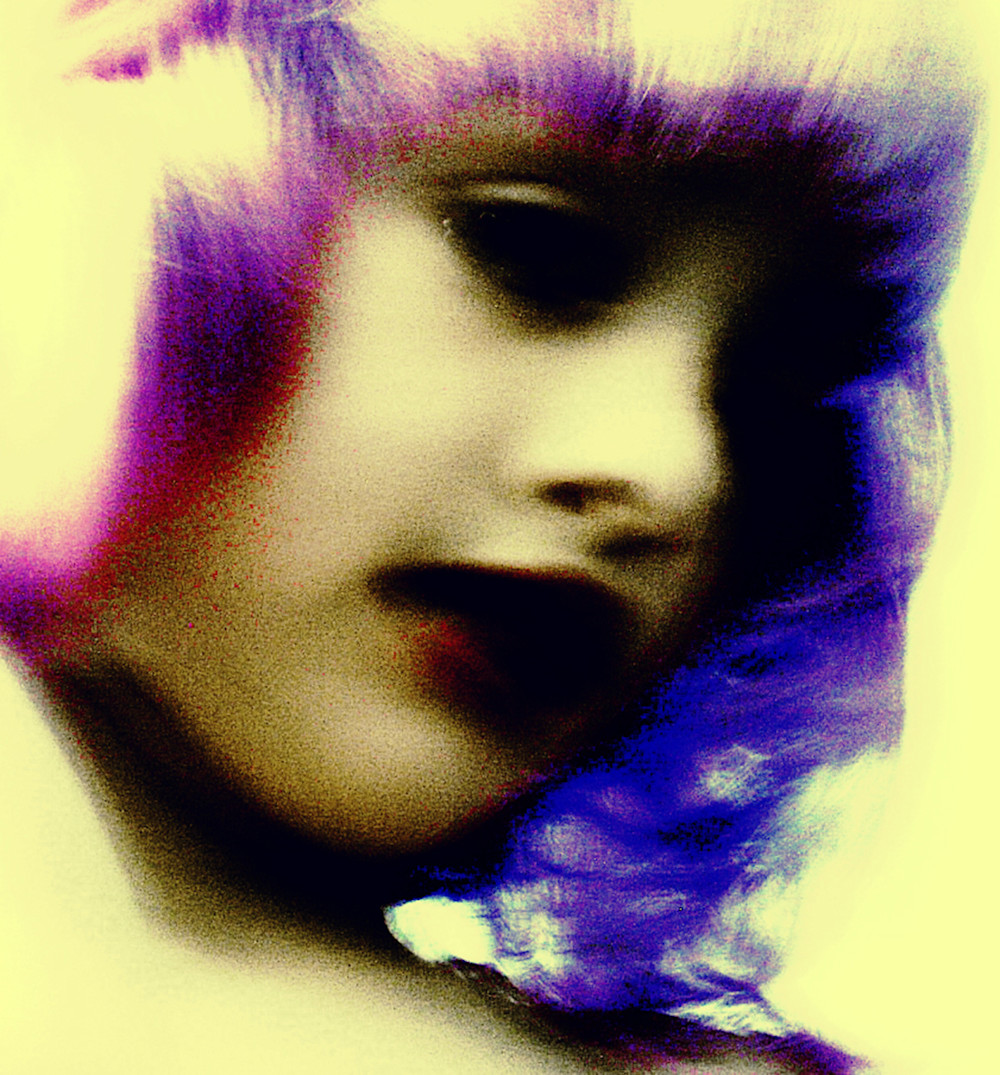 What is my Artistic Mission? Why do I create? This question has been coming up a lot recently. I have been working in the art industry for over a decade and have never felt comfortable answering questions about my why. Though, the more artists I connect with via Social Media, I am finding that I am not alone in the uncomfortableness that accompanies the "why do you create" questions. It wasn't until I moved to the Big Island of Hawaii, away from the distractions of just surviving the daily grind, that I really started to answer the why question. I started by writing my artist statement, rewriting it, and then rewriting it again, before coming up with one that was gallery-worthy. If you have ever read an artist statement written for a gallery, they are not the most engaging of reading material. So, I decided to answer the question in a way anyone can relate to; I create because I can't help it.
As a little girl, I used to sit in my parents' closet, pouring over family photos. I would study the emotion behind people's eyes. That closet with the baskets of photos helped me feel safe and protected from the outside world. That closet of photos would calm me down when the world outside became too overwhelming. I pulled my self out of depression creating the Dolls Series which helped me become strong enough to share my artistic vision with the world, and, in the process, contribute to the conversation. Photography helped me to feel comfortable in my own skin, leading me to create the Pin-Up Series, and many series after that.
Each series I create helps me answer my why, and, as my comfort zones are continuously pushed further by creating new material, they enable me to realize that I have been expressing MY why all along.
It has been almost one year since moving to the Big Island to focus solely on my artistic why. And I find that I am exploding with more ideas than I have in all the years combined spent attempting to juggle a full-time government job, motherhood, and running a fine art photography business. Despite experiencing a volcanic eruption that lasted over 3 months, dealing with the everyday trials of homesteading in an unfamiliar land and culture, and surviving Hurricane Lane, my anxiety has never been lower.
I am forced to answer my why everyday, and I can't stop thinking about what is to come, and to keep answering my why.
Fall is coming, and I'm bringing the photos out of that closet. I will be working on launching new works from my archives, in addition to a special project inspired by the Big Island. This week's image, "Gwen", is one of the signed first originals I created and I will be including in my Fall launch.
Make sure you sign up for my Image of the Week Newsletter to receive an exclusive first look. Enjoy 20% off your first order just for signing up!