🐰 Well, that didn't take long! Featuring Image of the Week: "Down the Rabbit Hole 1" 🐰
Sep 13, 2018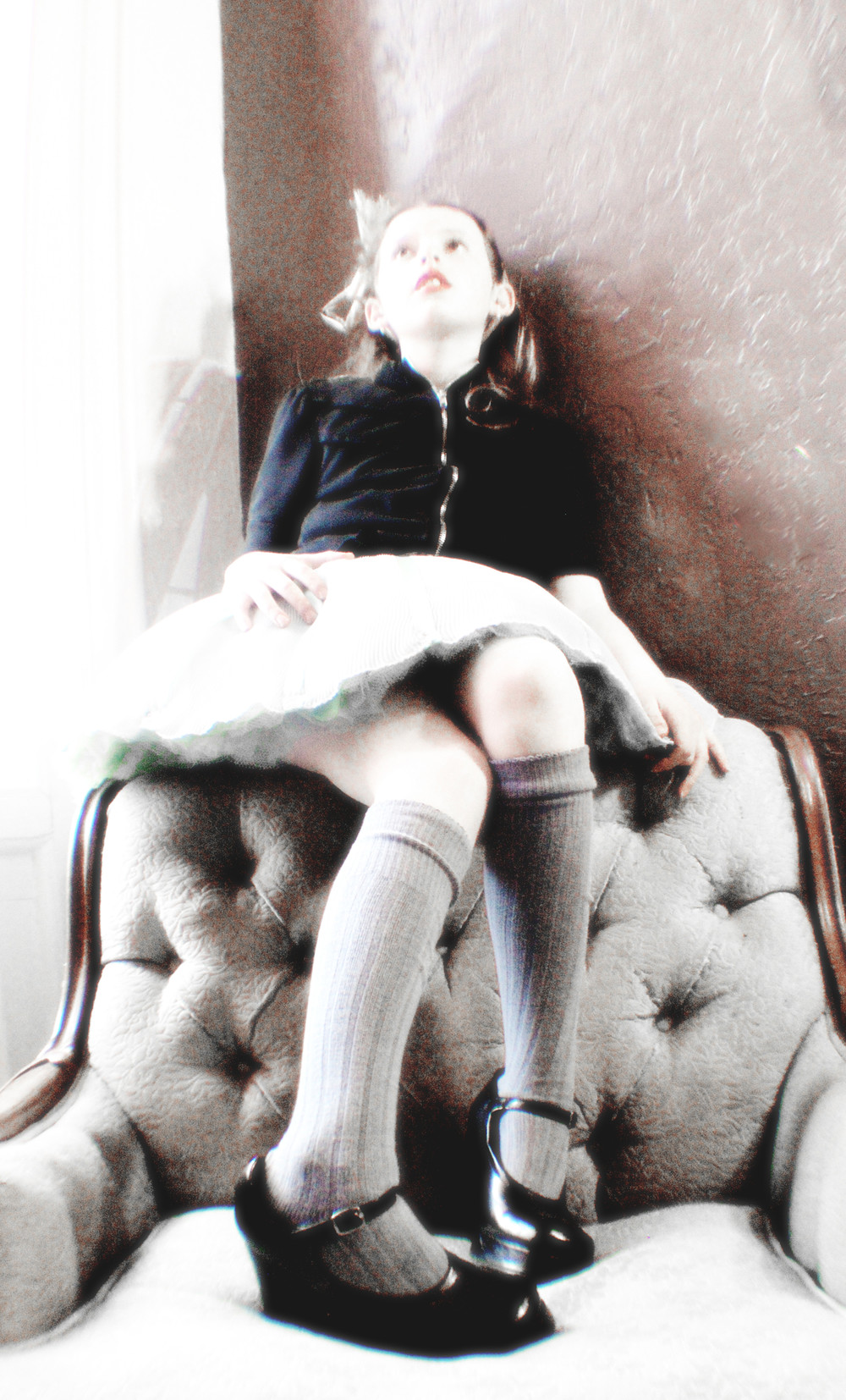 I can't believe that it hasn't yet been a year since moving to Hawaii, and I am already preparing to exhibit my work for the whole month of October at a popular eatery on the Big Island. I was offered the exhibit when my friend just happen to mention my work to the employees while ordering. I left a business card and, 2 weeks later, was offered a show. When my husband and I decided to uproot our lives and move to the Big Island, I knew I would be starting over as an artist. My work is very different than what is showcasing in galleries and coffee houses on the Big Island. I had no idea if my work would be accepted by the community enough to start showing in venues, and if it was, I felt that it would take some time.
But, as I prepare for my first exhibit on the Island, I feel the anticipation building like I did when I was preparing for showing the world my art for the first time at a small coffee house in Northern California. I was excited and scared all at once. How would the public respond to my artistic vision? I only exhibited 6 pieces at my first exhibit, including my first original, "Girl On Bench," launching the beginning of the Dolls Series. That was the only coffee house I have shown at since. My first show in that charming coastal-town coffee house has since been the only cafe I've shown in, but it told me that people wanted something different - they wanted my different. After that show, I started submitting to galleries and never looked back. I am looking forward to what comes next after my first exhibit on the Big Island, and I can't wait to start creating new works inspired by the Island.
The Image of the Week, "Down the Rabbit Hole 1," from the Dolls Series, was created during a time when everything in my life was turned upside down, and I had to start over. It seems fitting that the eatery requested that I hang work from the Dolls Series for the October exhibit. To celebrate my first exhibit on the Big Island, I will be showcasing in my newsletter different photographs featured at the exhibit, including exclusive discounts on prints.
If you are visiting the Big Island during the month of October, stop by Peaberry & Galette at the Keauhou Shopping Center for a yummy treat, and leave with a piece of fine art. Peaberry & Galette is located at 78-683, Alii Drive, Kailua-Kona, Hawaii.
Make sure you sign up for my Image of the Week Newsletter to receive an exclusive first look. Enjoy 20% off your first order just for signing up!
Click Here to Buy Prints of This Image