🌹🌷 Upgrade your Mother's Day Gift this year. 🌹🌷
Apr 19, 2018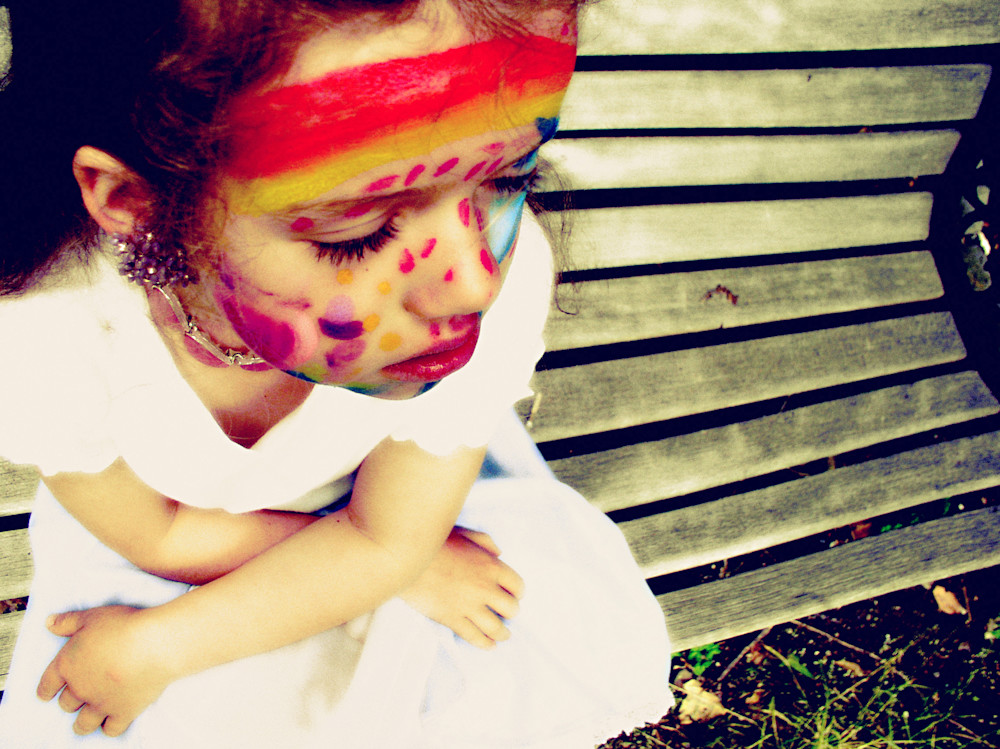 There's no one like your Mom. And she deserves a special gift on Mother's Day. You've given her flowers. You've taken her out to a nice brunch. You even gave her a gift card that one year so she could pick out her own gift.
Why not take it up a notch this year and make the day unforgettable with the gift of original art? Art makes a much more memorable gift than flowers or brunch because, unlike those usual and expected gifts, a piece of art will be around to be appreciated and enjoyed for years to come.
Need some ideas? Check out my Best-Selling Prints page on my online store. My mom's favorite photograph is "Make Believe" from the Dolls Series.
Starting April 20th, take 30% off site-wide through May 1st. Place orders by May 1st to ensure your gift arrives in time for Mother's Day.
Click here to Buy Prints of this Image