✈ Ready for Takeoff ✈ Featuring the Image of the Week: Angel 4
Sep 27, 2018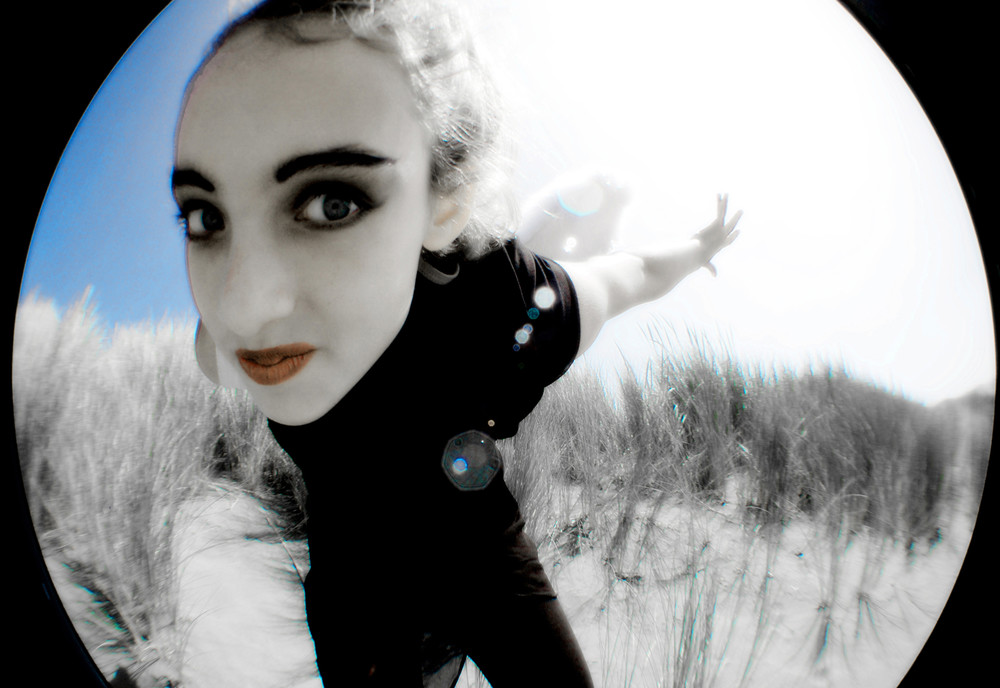 October 1st is only a few days away and I am busy checking off my to do list for the Dolls Series exhibit at Peaberry & Galette on the Big Island. This week's image, Angel 4, from the Dolls Series, is the final image I am featuring in my newsletter and my blog, to celebrate my first exhibit on the Big Island. The original has only hung once in a group artist exhibit at the Morris Graves Museum of Art and I am excited to see her hang next to other photographs from the series. Angel 4 represents that moment we feel ready to fly, and I am ready to take off.
Stay tuned for information on my upcoming print giveaway! You won't want to miss out on an opportunity to win a free print from H.R. LoBue. Make sure you sign up for my Image of the Week Newsletter to be automatically entered to win. Enjoy 20% off your first order just for signing up!
If you are visiting the Big Island during the month of October, stop by Peaberry & Galette at the Keauhou Shopping Center for a yummy treat, and leave with a piece of fine art. Peaberry & Galette is located at 78-683, Alii Drive, Kailua-Kona, Hawaii.
Click Here to Buy Prints of This Image