💖 Print Giveaway: Vote for your Favorite! 💖
Nov 15, 2018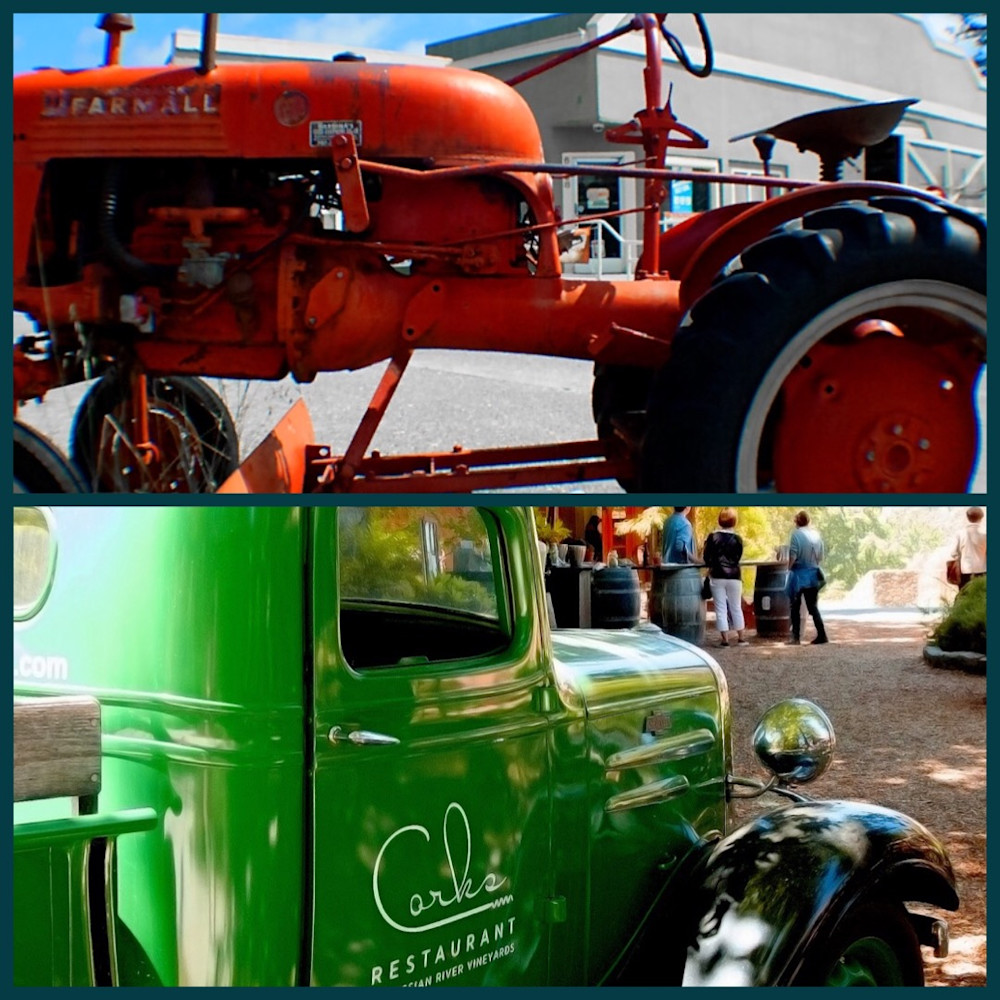 Next week, I'll be announcing yet another print giveaway. Only thing is, I can't decide which print to give away. Which would you choose from the Sonoma County Collection? The Green Truck, or Red Tractor?
Vote for your favorite canvas print on my Facebook fan page, or click here to vote.

How to Enter:
Sign up for my Image of the Week Newsletter to be automatically entered to win.