Image of the Week: "Russian River Vineyards" Sonoma County, California
Feb 02, 2018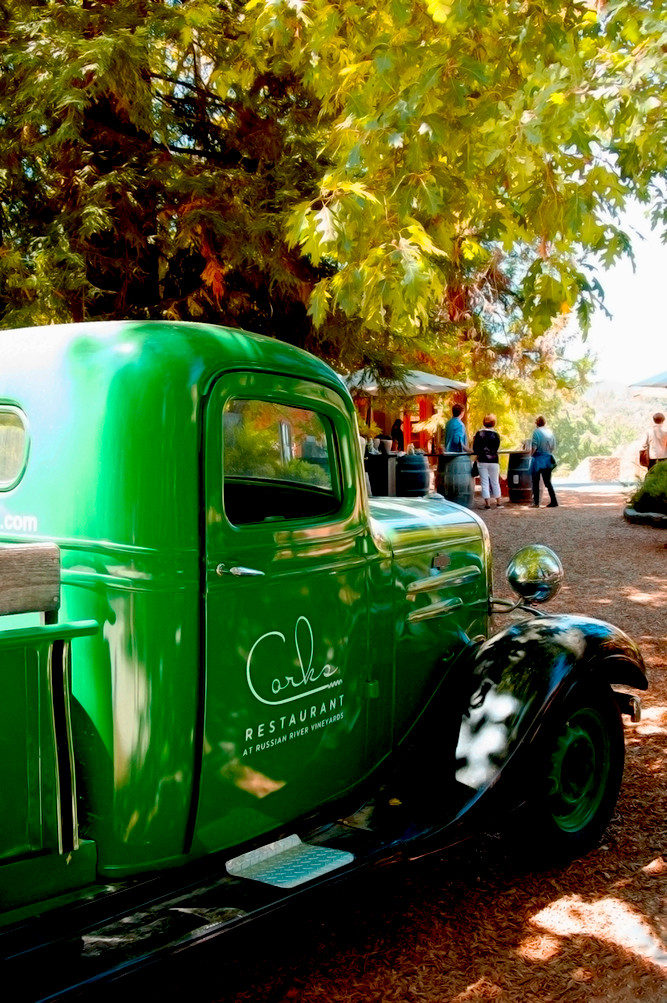 Love - "An intense feeling of deep affection." Oxford Dictionary
Valentine's is around the corner, and I thought it would be fitting to put together a special collection of photographs for my Sonoma County friends. I wanted to do something special for all of the people of Sonoma County that were affected by the fires.
All of the photos in the Sonoma County Series were taken from 2014-2017 in the heart of Sonoma County, California. I had the privilege, in the three years I was employed by the county, to work for Sonoma. While I worked for the Economic Development Board, I was commissioned to photograph certain heartbeats of Sonoma County. This culminated in a set of large canvas prints for its office. I set out to capture, in photos, the influence and impact of the EDB on the county, and immediately realized that Sonoma County wasn't just wine country, and that the scope of the project mirrored the culture of the county itself: Complex.
As I started to photograph Sonoma County, I focused on reflecting the diversity of Sonoma County's economy as a backdrop for what Economic Development Board represents. I took this project as an opportunity to explore the landscape of Sonoma County.
By visiting its businesses, I had the pleasure of meeting with the people that work, do business, and live in Sonoma County. With class and curiosity, each of the presented sets of photographs illustrates the diversity within the many commingling economies of Sonoma County.
If you would like to see the canvas prints in person, and you live in, or are visiting the Sonoma County area, stop by the Sonoma County Economic Development Board and take a look. The Sonoma County series was the first series I printed on canvas. And the results are stunning.
I will be adding to the Sonoma County collection in the coming months, so stay tuned Sonoma lovers.
Click here to Buy Prints of this Image