🍷Image of the Week featuring Sonoma County! More than just wine country🍷
Oct 04, 2018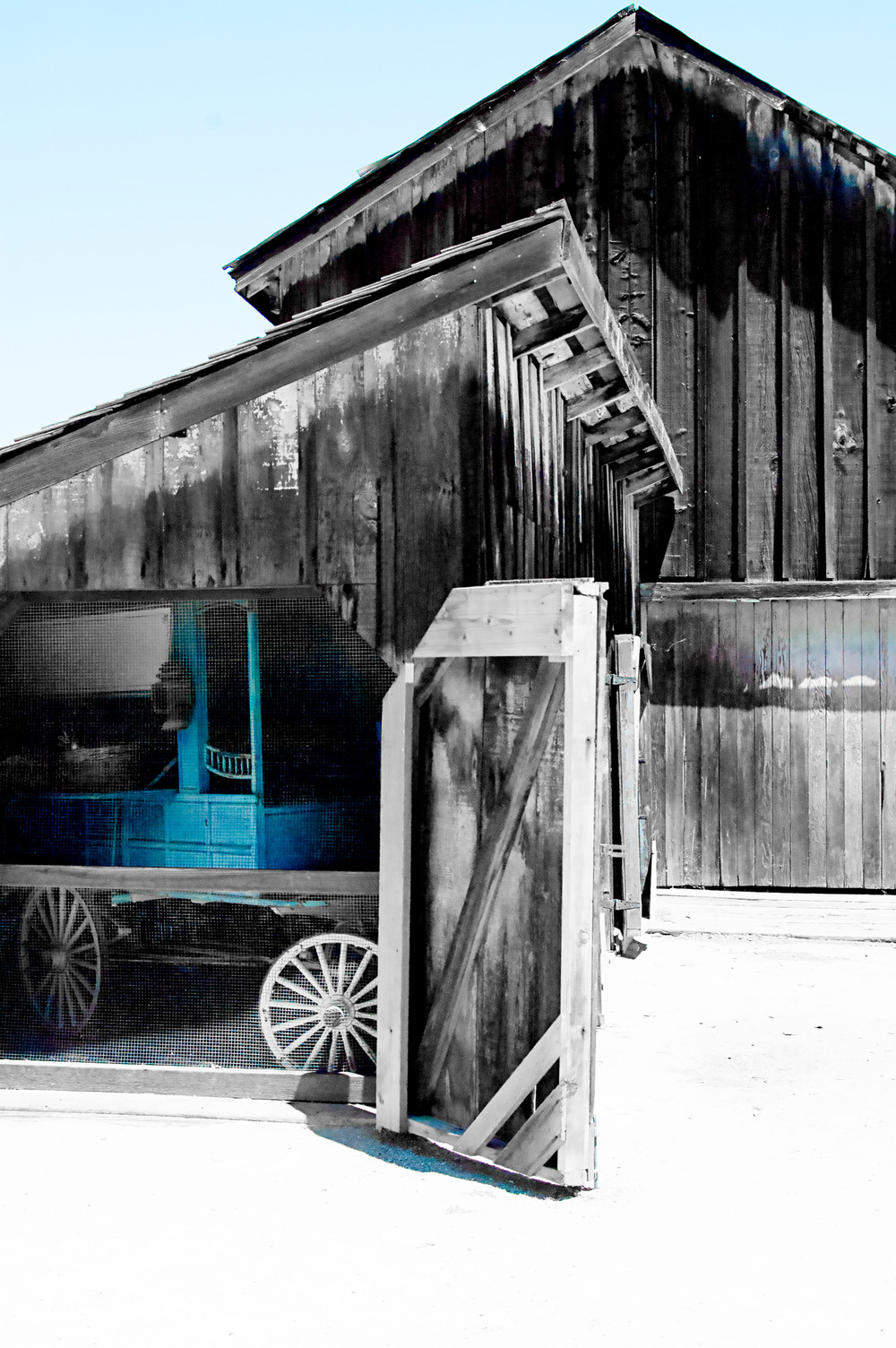 This week's image, Blue Carriage, is from the Sonoma County, California Collection. October 8th marks the one year anniversary of the Tubbs Fire that devastated Sonoma County, California. It's the place I called home for 3 years. And, it's also the place that my husband and I moved from 6 days before the Tubbs Fire engulfed and blazed through my old neighborhood.
Taken in the Historical City of Sonoma, Blue Carriage is one of my favorite images from the collection. The canvas print reminds me of a Bob Ross painting and now hangs in my guest room. When I reminisce about my time in Sonoma County, I find myself standing in my guest room transfixed at Blue Carriage, and I am instantly transported back to all of the places I loved to photograph while living in Sonoma County. I am honored to have been able to capture a piece of Wine Country before the wildfires would forever transform the area.
If you love Sonoma County as much as I do, I will be featuring a new image from the Sonoma County Collection on my blog and newsletter in October. Blue Carriage is the featured photograph of the week and would look stunning in any room.
Stay tuned for information on my upcoming print giveaway! You won't want to miss out on an opportunity to win a free print from H.R. LoBue. Make sure you sign up for my Image of the Week Newsletter to be automatically entered to win. Enjoy 20% off your first order just for signing up!
If you are visiting the Big Island during the month of October, stop by Peaberry & Galette in the Keauhou Shopping Center and check out my exhibit. Peaberry & Galette is located at 78-683, Alii Drive, Kailua-Kona, Hawaii.
Click Here to Buy Prints of This Image