🌬HURRICANE SALE August 30-September 3rd! Enjoy 25% off Site-Wide!🌧
Aug 30, 2018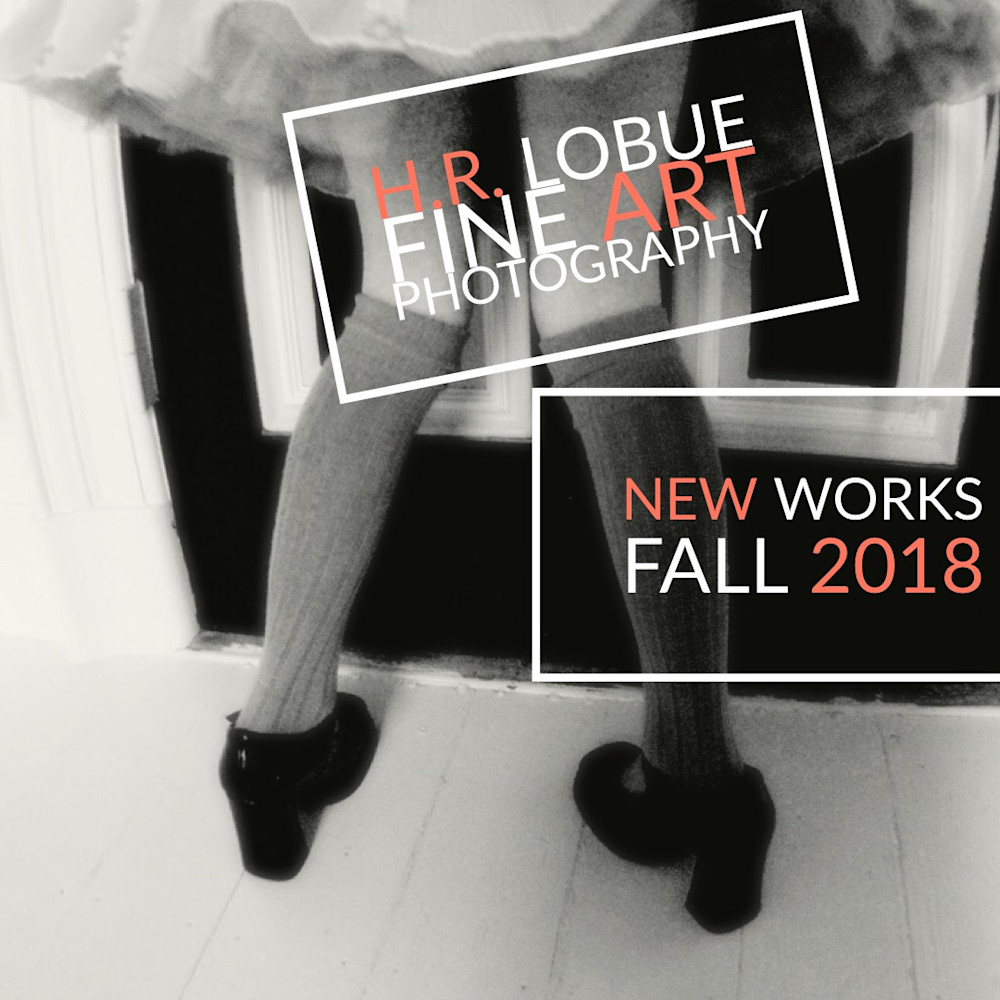 Here on the Big Island of Hawaii, it is hurricane season, but, I didn't just survive 1 hurricane, I survived 2; Hurricane Lane, and the hurricane that is my youngest daughter who visited me for the first time. In the aftermath of the hurricanes, I feel rejuvenated and ready to clean out my inventory in order to get ready for the release of my new works that are coming to my website fall 2018. To make room for my new works, I am having a HURRICANE SALE. Enjoy 25% off Site-Wide from August 30th-September 3rd. Some photos will be discontinued come the Fall of 2018. The time is NOW to purchase the art piece of your dreams before I take it off the wall.
If you have not tried out my new "Live Preview" tool on my website, now is the time to try it out and shop with more confidence than ever.
Here's how it works:
1.Browse my collection and find a piece you like.
2. On that piece's page, click "Live Preview AR".
3. Enjoy an augmented reality experience of my art hanging anywhere in your space!