🎁 H.R. LoBue Gift Cards are here 🎁
Nov 08, 2018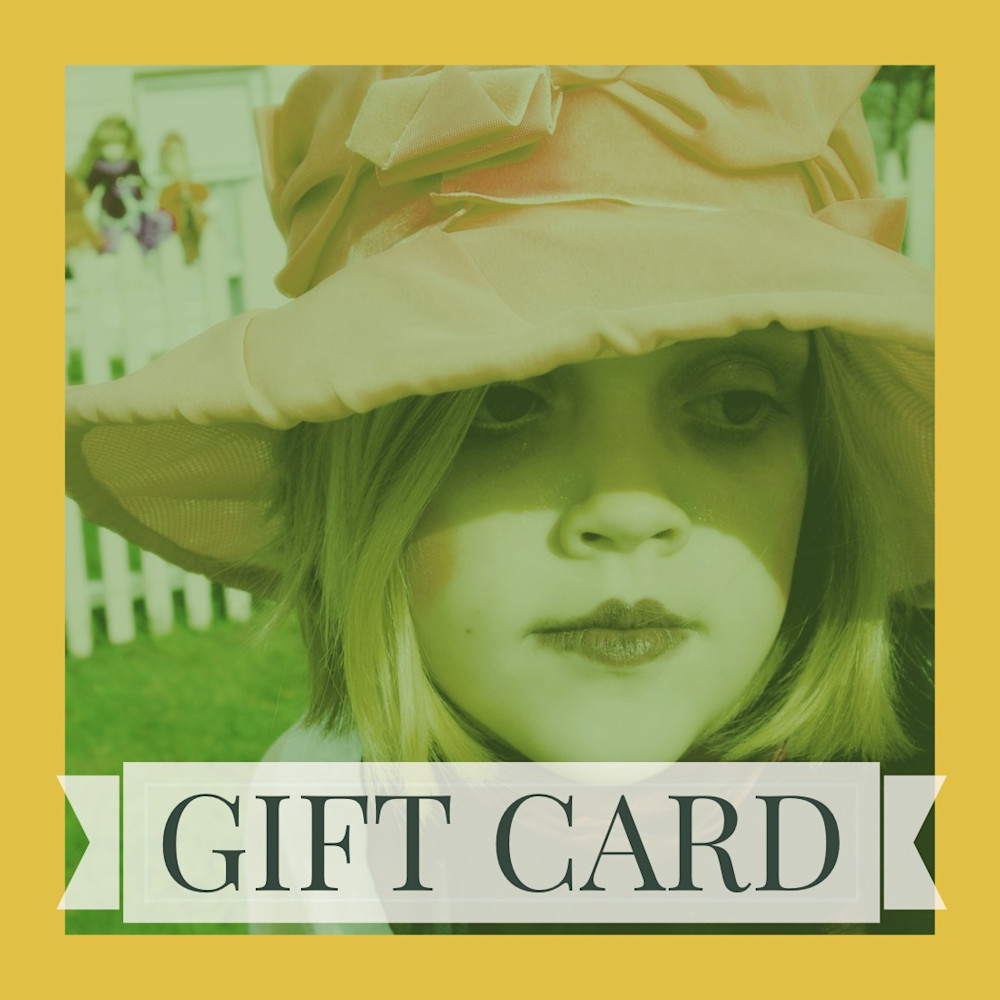 I can't believe the Holidays are upon us, and it is never too early to start thinking about the perfect gift for the discerning art lover in your life. As a business owner, I have been working on offering products that my fans will love to gift to that special person in their life. Buying art for someone is a very personal decision. How do you know if they will like it? If you are considering gifting an H.R. LoBue Fine art print, my Best-Selling Prints page is a great place to start. OR, what about a gift that can be used whenever they are ready to decide on the perfect art piece for the perfect living space? To make the art buying simpler this Holiday season, I have created a gift that anyone can give the pickiest of art pallets. Announcing H.R. LoBue Fine Art Gift Cards! Now you can purchase a unique gift of art without having to make the difficult choice of deciding which art piece to give. Gift Cards are now available on my website from $25-$500.
Surprise someone special with something timeless and unique this Holiday Season—a one-of-a-kind art gift that they will brag about to their friends.

Happy Shopping!
P.S. Stay tuned for Holiday discounts on all things H.R. LoBue Fine Art Photography.