Herstory Month Featuring The Dolls Series!
Mar 15, 2019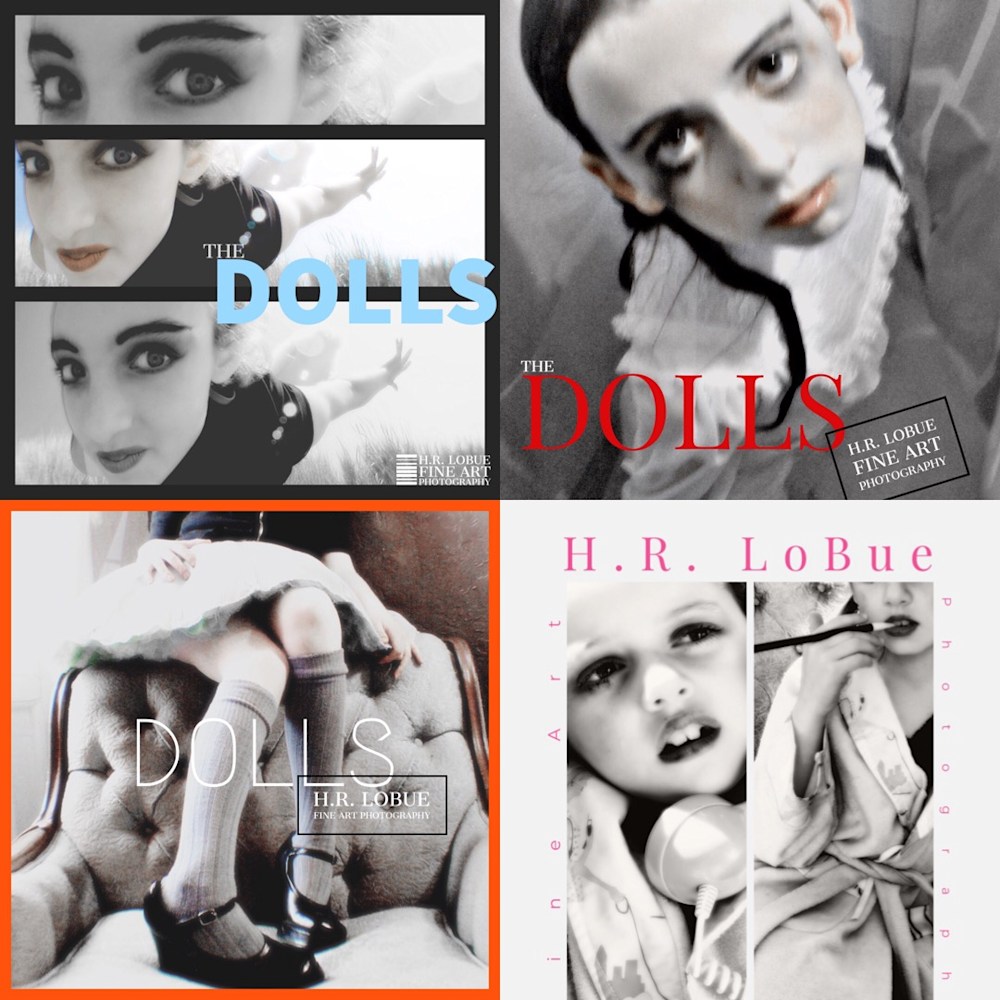 I love when March roles around, because it is the month that I look forward to celebrating all the amazing women in my life. This year I would like to honor my favorite muse, my daughter, Hannah, who inspired the Dolls Series which, in turn, helped me to launch my Fine Art career. The Dolls Series is not only a fan favorite, but it is my most personal work to date. I have been spending the last few months revisiting the Dolls archives, and I am getting ready to release more of their images to the Dolls Series. I will be releasing more pieces to the collection in the coming months.
Sign up for my newsletter to stay up to date on all things H.R. LoBue and receive 20% off your first purchase.
Click Here to SHOP the DOLLS SERIES