Happy Holidays to my fans!
Dec 24, 2018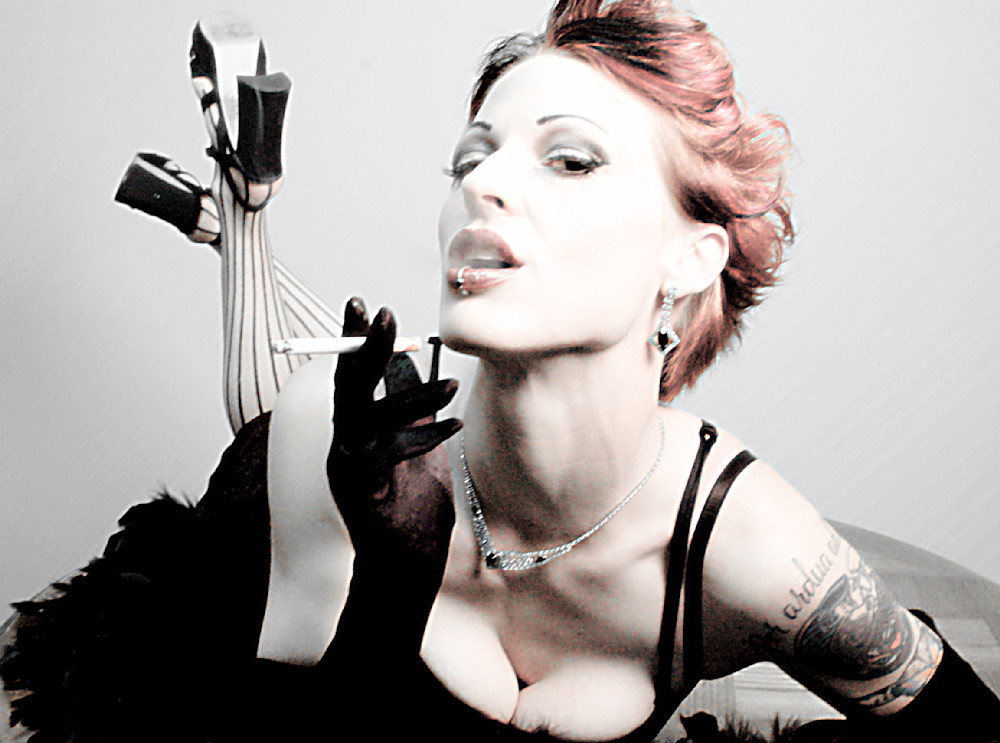 Happy Holidays to my fans! This year was full of turning inward and connecting to the voice behind my art. I have learned a lot about who I am and what my art represents. I have been sending my fans a new image every week with the backstory to each. My first year on the Big Island has required a big learning curve, all while keeping up with writing and marketing, putting out new works, and I even had my first art exhibit on the island. I arrived on the Big Island and hit the ground running. This year has been so full of discoveries that I haven't had as much time to dedicate to new projects and exhibition opportunities. My focus for 2019 is to take what I have learned, along with my Christmas present to myself (a brand new camera), and dedicate time to photographing and telling stories about my new home on the island. I want to share the magic of the Big Island with all of my fans. So, along with spending time digging through my archives and pursuing new avenues of exposure, I will be dedicating most of my time creating new works that are inspired by the Big Island.

Due to this change of focus, I will be limiting my newsletter to 1-2 emails a month. Don't worry, I will still be offering print giveaway opportunities to my dedicated subscribers and providing exclusive discounts on my art. I am also going to be adding signed originals to my website in the next year, something that I have been wanting to do for a long time. I have always strived to give people the opportunity to own a great piece of art, and that is what I started by creating a website that allows me to offer art prints at affordable prices. To all my dedicated original art collectors, your time is coming, you will soon be able to purchase an H.R. LoBue signed original. To recap, 2019 will be full of new works, including works from my archives, signed originals shopping page, and more stories from the Big Island. I can't wait to share them with you all.

If you are a last minute shopper like myself, don't worry, Gift Cards are a great way to share the gift of art with someone special. Gift Cards can be purchased in a variety of amounts. When purchased, you will receive an email with your gift card including a code which is unique to your card. Gift Cards can be purchased at the last minute, printed out, and put into a nice gift bag or stocking.
Happy Holidays and I will connect with you all next year.
Click Here to Buy Prints of This Image