H.R. LoBue is Back! Featuring Image of the Week: "Drowning the Doll 5" 🛁
Sep 20, 2018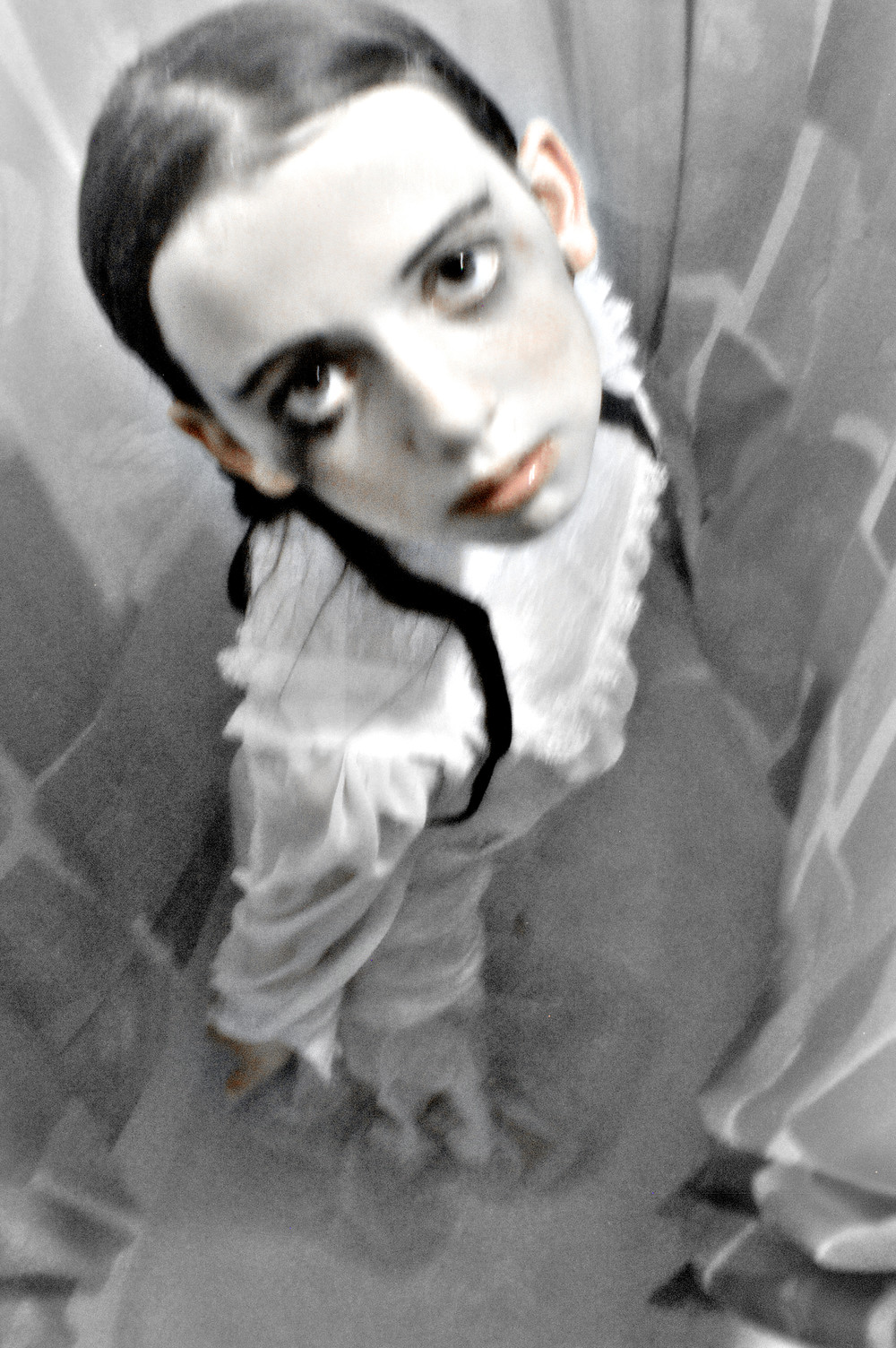 It's now less than two weeks until I hang images from the Dolls Series at Peaberry & Galette on the Big Island. And, it is where they will stay for the full month of October. This week's image, Drowning the Doll 5, from the Dolls Series, is not only another fan favorite, but it is the Morris Graves Museum of Art Grand Prize Winner of the 2012 Northwest Eye competition.
Last year I decided to submit Drowning the Doll 5 to an artist call from an Art and Literature Magazine, The Woven Tale Press. The image was one of a set of 5 submitted photographs. At that time in my life I was working a very demanding full time job with little energy left to move the needle of my art career forward. I was rarely exhibiting my art, and I could begin to feel the self-doubt taking over. As an artist, there is not much more validating than having my art hung in a museum, and it was that very type of validation I was craving. I submitted images from the Dolls Series because it was the first series I created, and the most dear to my heart. I expected to receive an email expressing the Magazine's sincere apologies, that they had too many great artists' submissions to choose from, and that my work did not make the final cut, but to try again next year. When I received the email, I dreaded opening it. But, when I finally mustered the courage to read it, I was elated to find out that the Magazine had chosen to include Drowning the Doll 5 in the magazine's February 2017 edition, and had further requested other photos from my website that I had not included in my submission. It was the push I needed to prioritize my limited energy toward creating that which nourishes me. Shortly after being published, my husband and I started the blogs, Read Sox and Should Be Fiction, with new content and images released every week. Creating those blogs with my husband gave me a reason to get through the work week, and the validation to stay strong and focused through the times of self-doubt. Since moving to the Big Island to work on my art career full time, that voice of self-doubt has started to fizzle out, and I have become much more secure in my voice as an artist.
To celebrate my first exhibit on the Big Island, I will be showcasing in my newsletter different photographs featured at the exhibit, including exclusive discounts on prints. Make sure you sign up for my Image of the Week Newsletter to receive an exclusive first look. Enjoy 20% off your first order just for signing up!
If you are visiting the Big Island during the month of October, stop by Peaberry & Galette at the Keauhou Shopping Center for a yummy treat, and leave with a piece of fine art. Peaberry & Galette is located at 78-683, Alii Drive, Kailua-Kona, Hawaii.
Click Here to Buy Prints of This Image