📷 Fresh off the Press! New Image - "The Birds 1" 🕊
Oct 11, 2018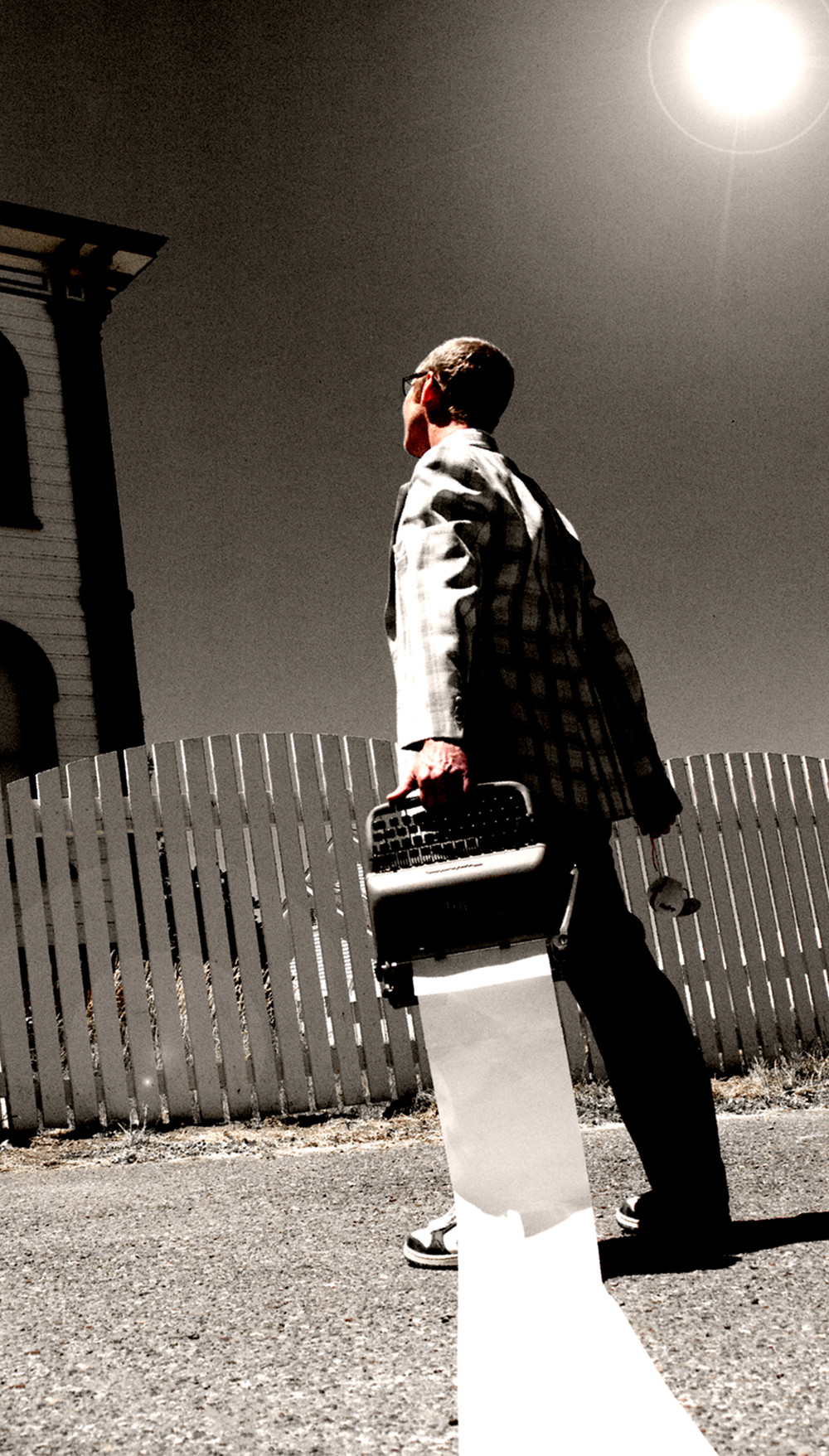 I grew up watching old movies with my mom and aunt, and one of my favorite filmmakers from old Hollywood was Alfred Hitchcock. As it turned out, years later, Hitchcock's cinematography style would greatly influence much of my work. When moving to Sonoma County, California I learned that it has not only been known for being Wine Country, but that it also has a rich history in its iconic movie locations, including the filming of Hitchcock's The Birds in Bodega and Bodega Bay. From the first day I arrived in Sonoma County, I knew I had to photograph the infamous Potter Schoolhouse on Bodega Lane. The entire three years I lived in Sonoma County, its hectic pace of life had kept me from being inspired enough to fully conceptualize even the simplest photographic narrative. My schedule was constantly packed, and, no matter how much I ached, art just couldn't find a way to fit into it. Once I made the choice to drastically change the direction of my life with a move to the Big Island, I knew that, before I left, I had to see what Hitchcock's schoolhouse had in store for me. I captured this week's image, The Birds 1, one week before I left the mainland. The Birds Series is in the works, and The Birds 1 is the first image that I am unveiling as part of the release of my new works.
My husband can't get enough of the image. And since, for months on end, he wouldn't shut up about it, I finally created for him a one of a kind t-shirt and cell phone case. When wearing the t-shirt, and he wears it often, he is bombarded with compliments and constantly asked what it's all about, and where to purchase the image. Well, question no longer! As a tribute to Sonoma County, and its endless nurturing of creativity provided me by its inspiring history and landscape, I am including this week's image, The Birds 1, to the Sonoma County Collection on my website.
Stay tuned for new upcoming works. Throughout the recent volcanic eruptions, earthquakes, and hurricanes, I have been working hard in the studio to launch new works that my loyal fans get to see before anyone else. I will be announcing a print giveaway next week to celebrate the launching of my new works. Make sure you sign up for my Image of the Week Newsletter to be automatically entered to win.
Click Here to Buy Prints of This Image