📱☎️ FREE Wallpaper for your Smartphone!
Mar 14, 2018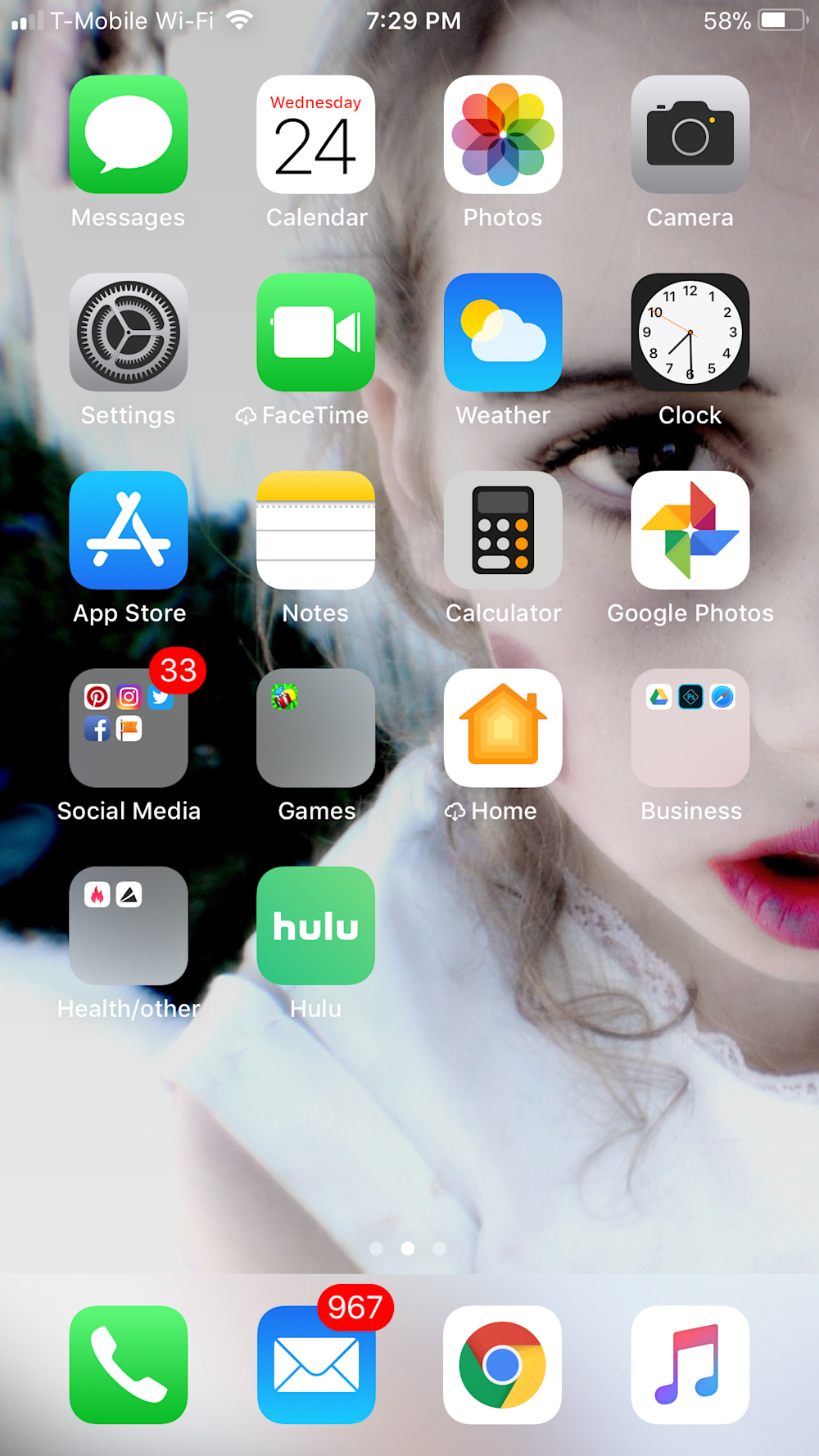 Digital Wallpaper - "An optional background pattern or picture serving as a background on a computer or mobile phone screen." Oxford Dictionary
Hey fans! How would you like to carry a piece of H.R. LoBue Fine Art Photography on your smart phone? Announcing my new page on my website, Free iPhone Wallpapers. To thank all of my fans for their support, I put together a few customer favorites as FREE downloadable wallpaper.
Browse the selection of wallpaper and drop me a line with your favorites. Don't see an image you would like on your phone? Browse my photography series and email me your favorite photographs, and I will add your favorites to the Wallpaper page for you to enjoy. Try it out. It's FREE!
Other new features for the website include a Best-Selling Prints section to make finding the perfect piece of art a cinch. I also included a FAQ page to help answer any questions you may have about purchasing a fine art print.
P.S. I will be announcing the winner of the FREE Print Giveaway on March 20th. If you would like to enter the contest, all you need to do is sign up for my Newsletter.
Click Here To Enter To Win A FREE Print
Deadline is March 19th. Good luck!