Father's Day is around the corner. Savings are here now.
May 24, 2018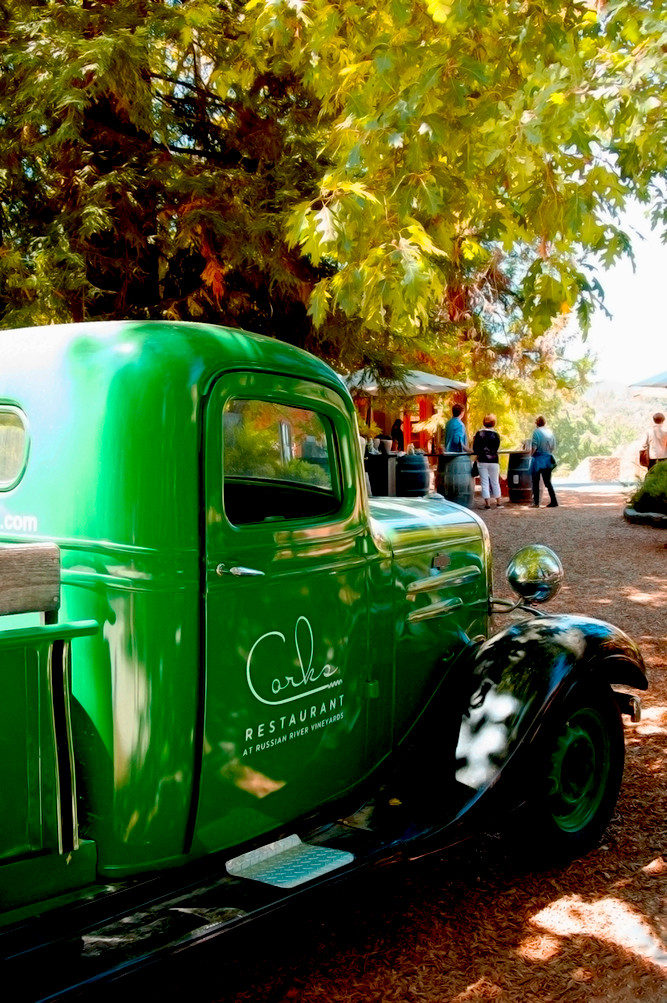 Father's Day is coming up! (Sunday, June 17, in case you need a friendly reminder.)
And while Mom's special day in May usually gets the lion's share of attention, we all know Dad is just as important.
So make him feel special this year with the gift of art. Because nothing says, "You matter too, Dad," like a unique and original gift that will be remembered fondly for years to come.
Need some ideas? Check out my Best-Selling Prints page on my online store. Many of the Dad's I have interviewed love the photograph, "Russian River Vineyards" from the Sonoma County, California Series.
The Sonoma County Series was the first series I printed on canvas. And the results are stunning. If you would like to see any of the Sonoma County Series canvas prints in person, and you live in, or are visiting the Sonoma County area, stop by the Sonoma County Economic Development Board and take a look.
Starting May 28th, take 15% off site-wide through June 4th. Place orders by June 4th to ensure your gift arrives in time for Father's Day.