⚾ Boston Red Sox just won the 2018 World Series! ⚾
Nov 02, 2018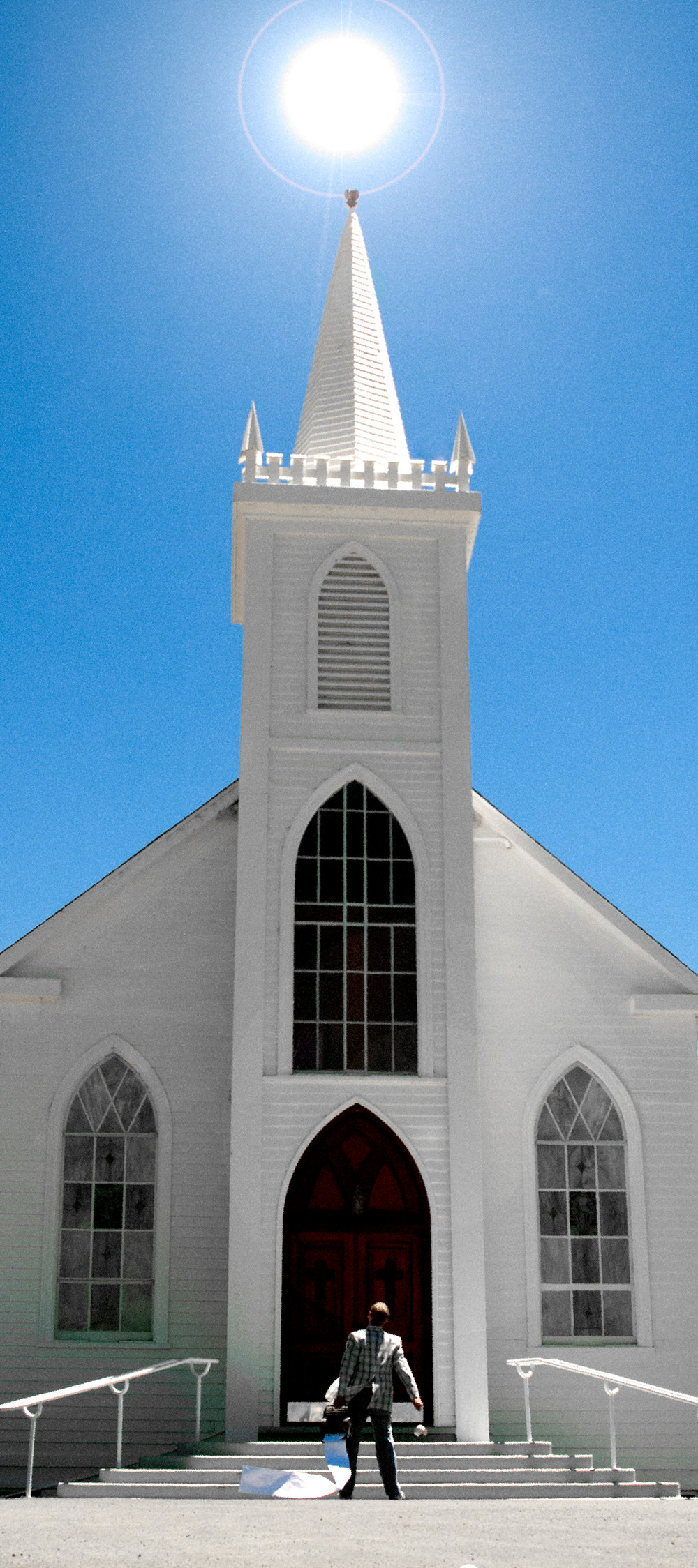 To all of you who couldn't care less about sports, hang in there, because that isn't completely what this blog post is all about. But, the Boston Red Sox just won the 2018 World Series!
It has only been 5 years since I became a Red Sox fan, but it hit me on Sunday night, after the Red Sox won the World Series, that I am actually a real, honest-to-goodness, diehard fanatic. And, for this, I blame my husband. A generational, life-long lover of all things Red Sox, he's been teaching me about baseball over the years, and every year I learn more and more. He had a different spin on the sport, though, one that made it comfortable to learn from. Like so many others do, he didn't grunt out sports stats or flout his encyclopedic knowledge to discourage me from learning. He'd nurture my curiosity, encourage me to ask questions, and tell me personal, feel-good stories about past and present players. I'd begin to see that it was much more than scores, and far beyond the numbers. To be clear, my husband never once talked me into being a fan of baseball, he merely reintroduced me to the sport by giving it depth, by making it human.
This was the first year that I felt confident enough with my knowledge of baseball and the Red Sox to feel like a real fan. I fell in love with each player, was sad to see players traded or released, and I'm still fuming about the play that injured my favorite player and kept him benched all year. During the World Series I was cursing, yelling, standing, pacing, arguing balls and strikes, remembering past games, and I even caught a sports announcer call out the wrong name of a pitcher. I have amazed myself this year with how much baseball I have absorbed, even the stats of individual players - something I thought I would never understand no matter how hard I tried.
It was a rollercoaster, those past 5 games of the World Series. The stress and anxiety is real, and it is exhausting. I can only imagine what the players are feeling after winning it all. The years and years of hard work that went into each player's success, beginning at childhood. The times they wanted to give up, the uncertainties, the injuries, the surgeries, everything they put their bodies through, and the members of the sports press that constantly downplay their talent - all of it dealt with and piled through for this one incredible moment. And that moment, their moment, it has me thinking of my own, and that I can relate. For, much like big league baseball, choosing to be an artist is no easy path. It is full of ups, downs, and unknowns. Years are spent trying to get the world to look at what you create, while trying to stay strong in the belief that art is worth fighting for. It was years of hard work and bleeding through the camera lens before I would win an award for one of my images, but that award came on the same year that I almost gave up on myself and my art career. I was questioning if it was worth it all, and thinking that I should have listened to everyone who wanted me to pursue a "legitimate" and "stable" career. But, for me, winning that first award was like winning the World Series - in the face of all the naysayers, all those years of sacrifice, toil, and hard work are finally recognized and validated.
This week's image, The Birds 3, is of the Saint Teresa of Avila Church in Bodega, California, another building featured in Alfred Hitchcock's movie, "The Birds". Churches represent to me the end of the road, a place to meditate and find answers when everything seems to have failed. Being inside a church can separate one from all the chaos and noise, it can create a sense that everything will be ok, and that the strength to keep going is just a prayer away. This week's image reminds me to breath, and to trust that all the tools I need to keep me going are already in my toolbox. And, who knows, I might win the World Series someday.
In other news, I will be announcing the winner of the metal print of Girl on Bench from my Dolls Series, Friday, November 2nd. I will post it on my Facebook fan page. Good luck!
Click Here to Buy Prints of This Image