🎁🛍Black Friday Savings Are Here! 🎁🛍
Nov 19, 2018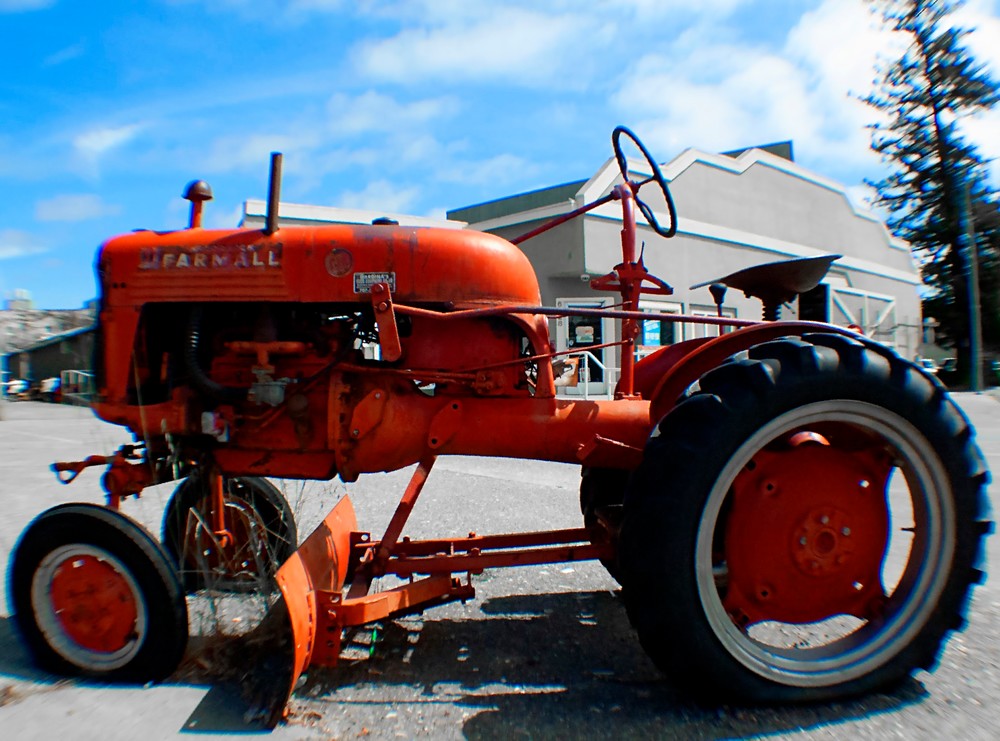 Between adding to my Pin-Up and Sonoma County Series this fall and preparing for my HUGE Black Friday Sale, the days are flying by. I am also giving away another FREE canvas print of Red Tractor from my Best-Selling Prints – Size 8 x 12, READY TO HANG. Prize is worth $100.
Every time I exhibit Red Tractor at art shows, people always gravitate towards the print because it reminds them of a simpler time. I am always amazed at the reaction Red Tractor receives, and I am excited to give it away to a great fan. Thank you to all the fans that voted on my Facebook fan page to make Red Tractor my next giveaway. I will be announcing the winner Monday, December 3rd, just in time for the holidays. If you want to get in on this giveaway, all you need to do is sign up for my newsletter to be automatically entered to win.

Thanksgiving is this week, and I wanted to express how thankful I am to have you as a fan. Your interest in my art is the best gift I could ask for, and I can't wait to return the favor by offering big savings this Black Friday. Black Friday Sale begins Friday, November 23rd and ends on Monday, November 26th at midnight.
So, if you have some extra wall space, or are looking for some creative gift ideas for friends or family, stay tuned. My Black Friday Sale is just around the corner.
To make choosing the perfect artwork for your living space, try using the "Live Preview-Augmented Reality" button.

Here's how it works:
1. Go to www.hrlobuefineartphoto.com on your phone or tablet.
2. Choose the image you like.
3. Tap the "Live Preview-AR" button.
4. See the artwork superimposed on your wall with your furniture and wall color (No special app needed).
The Live Preview-AR feature is a really fun way to shop for that special piece of art you have been eyeing.

Happy Shopping!