💝Be the person that knocked your holiday gift out of the park this year💝
Dec 07, 2018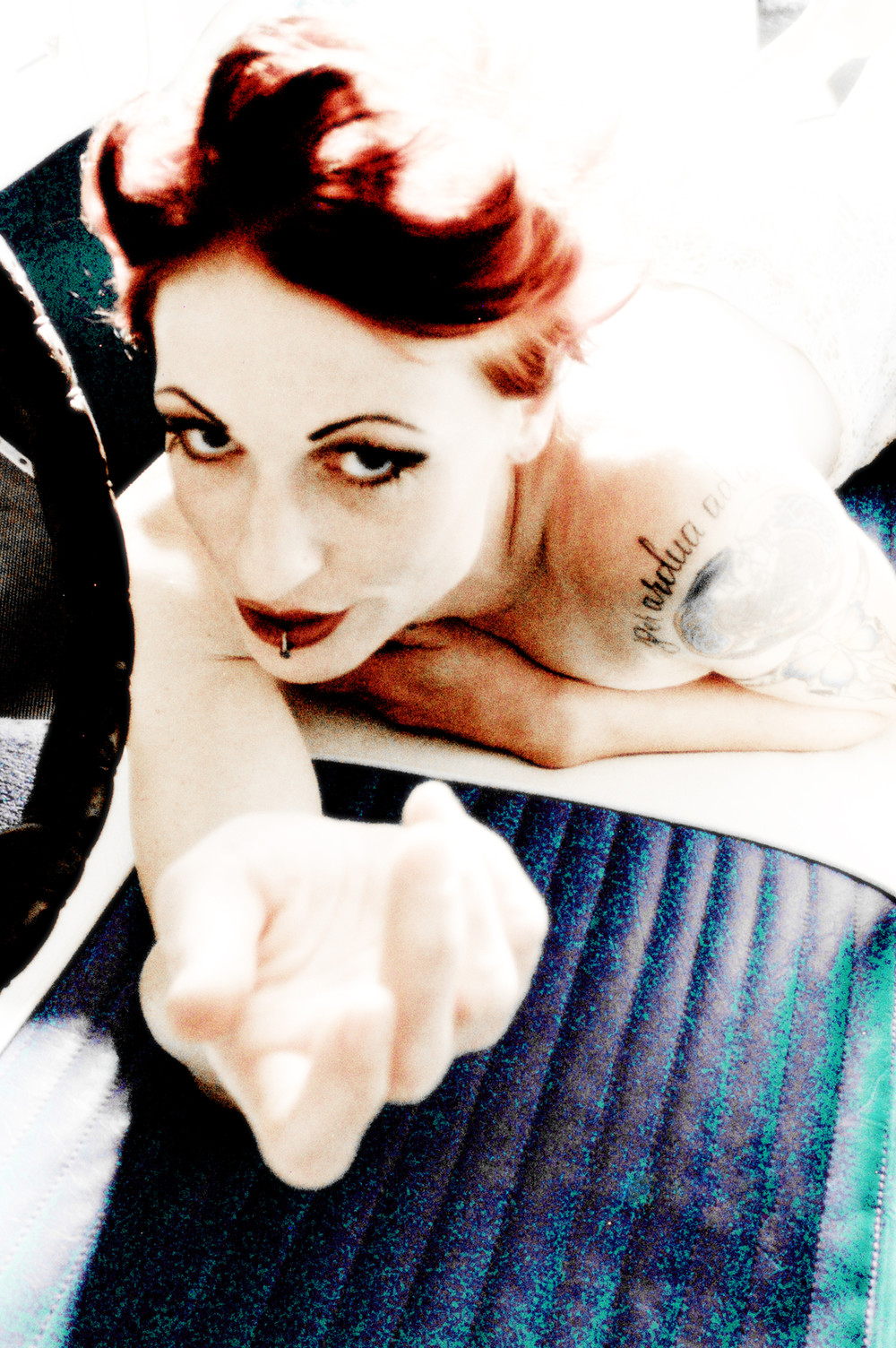 To celebrate the Holidays, I am adding 2 new images to the Pin-Up Series on my website. Classic Car 1 and Classic Car 2 are images that have only been shown to the public twice. Over the summer, I had posted on my blog that I would be releasing both images in the fall, and now that winter is approaching, the wait is over. Classic Car 1 and Classic Car 2 made their initial debut years ago in a group exhibit that I coordinated for my self-run personal gallery. The exhibit consisted of a variety of painters who used photos of mine as their inspiration, and it would include their completed work placed next to the image of mine that had influenced each painting. The group exhibit was one of my favorite exhibits to date. It was a great way to celebrate an occasion in which art can connect people rather than divide.
For all of you who may be having a hard time deciding which print or prints to purchase for you or that special someone, don't wait too long, for the last day to order in time for Christmas is December 7th. To make your last minute art buying experience even better, I am offering 30% off all prints to subscribers only, up to and including December 7th. This is my biggest sale of the year, so, now is the time to purchase that perfect piece for that perfect living space.
Click Here to Sign Up for my Newsletter and save 30% off your print order.
Click Here to Buy Prints of This Image