📲 Augmented Reality is HERE!
Jun 14, 2018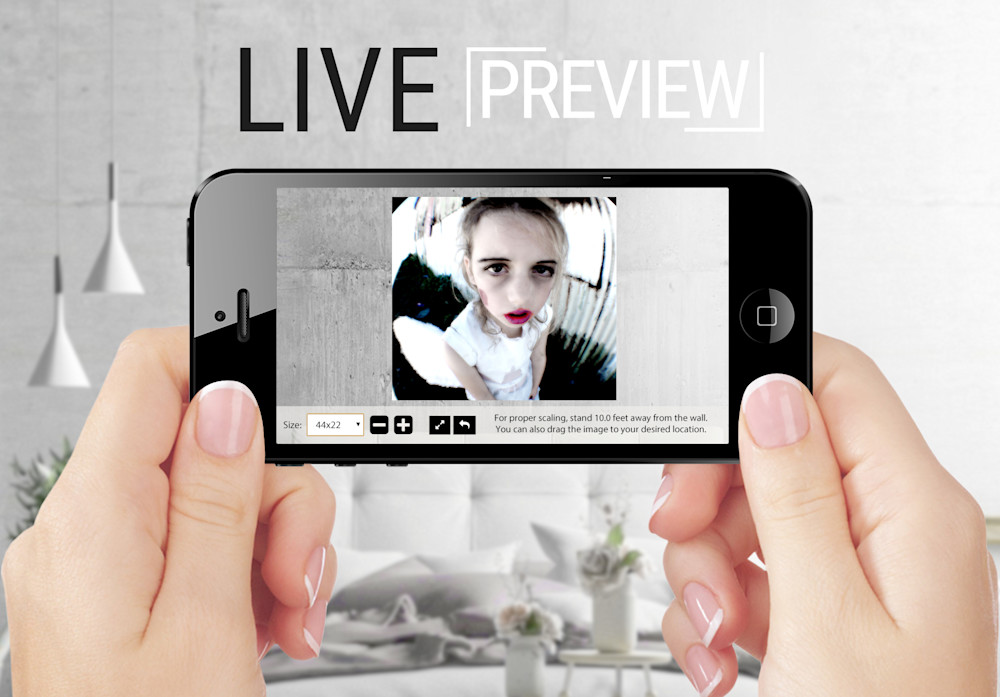 I am over the moon to announce the new "Live Preview AR" feature on my website. This means that you can use the camera on your phone or tablet and superimpose any piece of art onto a wall of YOUR OWN home or business. No app needed.
To use this feature, just look for the "Live Preview AR" button when viewing any piece of art on my website. I was lost for hours inside this new, futuristic feature, and I had a blast! Try it out today and let me know what you think.