🍎🎎 New Works added to the Pin-Up Series 🍎🎎
Oct 25, 2018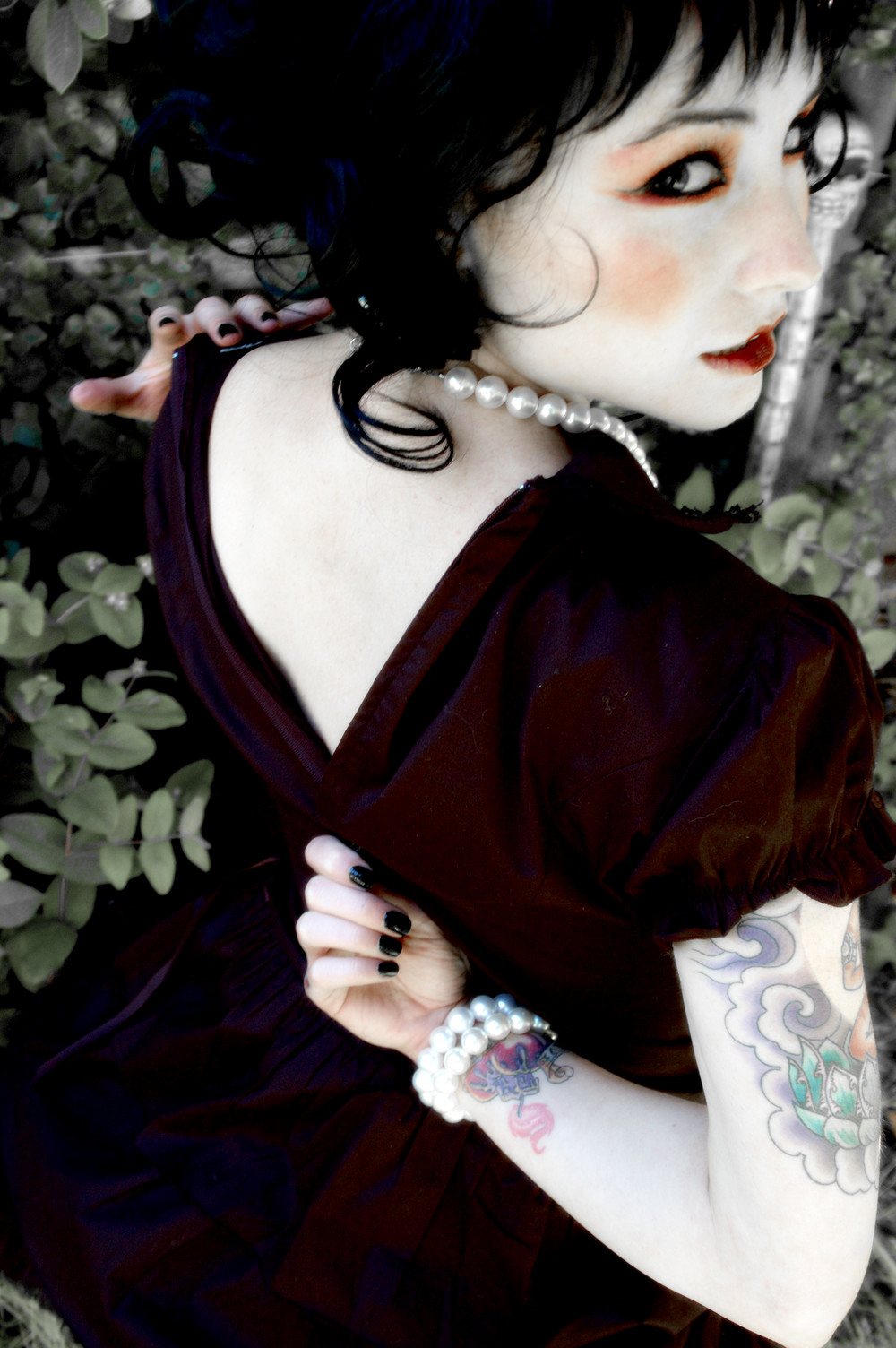 This is the last week of my exhibit at Peaberry & Galette here on the Big Island, and the day I will be striking my artwork from its walls will be Halloween. So, there's no better time to release 6 new images from my Apple Doll Collection to the Pin-Up Series page on my website. The idea was imagined from a series of dolls created by British artist Ufuoma Urie in 2001, and it became a themed photo shoot I would create for a model's portfolio. Years ago, I exhibited a few of the photographs from the Apple Doll Collection at a personal gallery I operated, and the series would immediately become a fan favorite. It is finally time to release the set for everyone to enjoy.
In other news, I am giving away a free metal print of Girl on Bench, from my Dolls Series, Size 16 x 12, ready to hang. Prize is worth $240.
How to Enter:
Sign up for my Image of the Week Newsletter to be automatically entered to win.
The winner will be announced Friday, November 2nd. Good Luck!
Click Here to Buy Prints of This Image