Image of the Week: "Somethin's Cookin 2" From the Pin-Up Series
Feb 14, 2018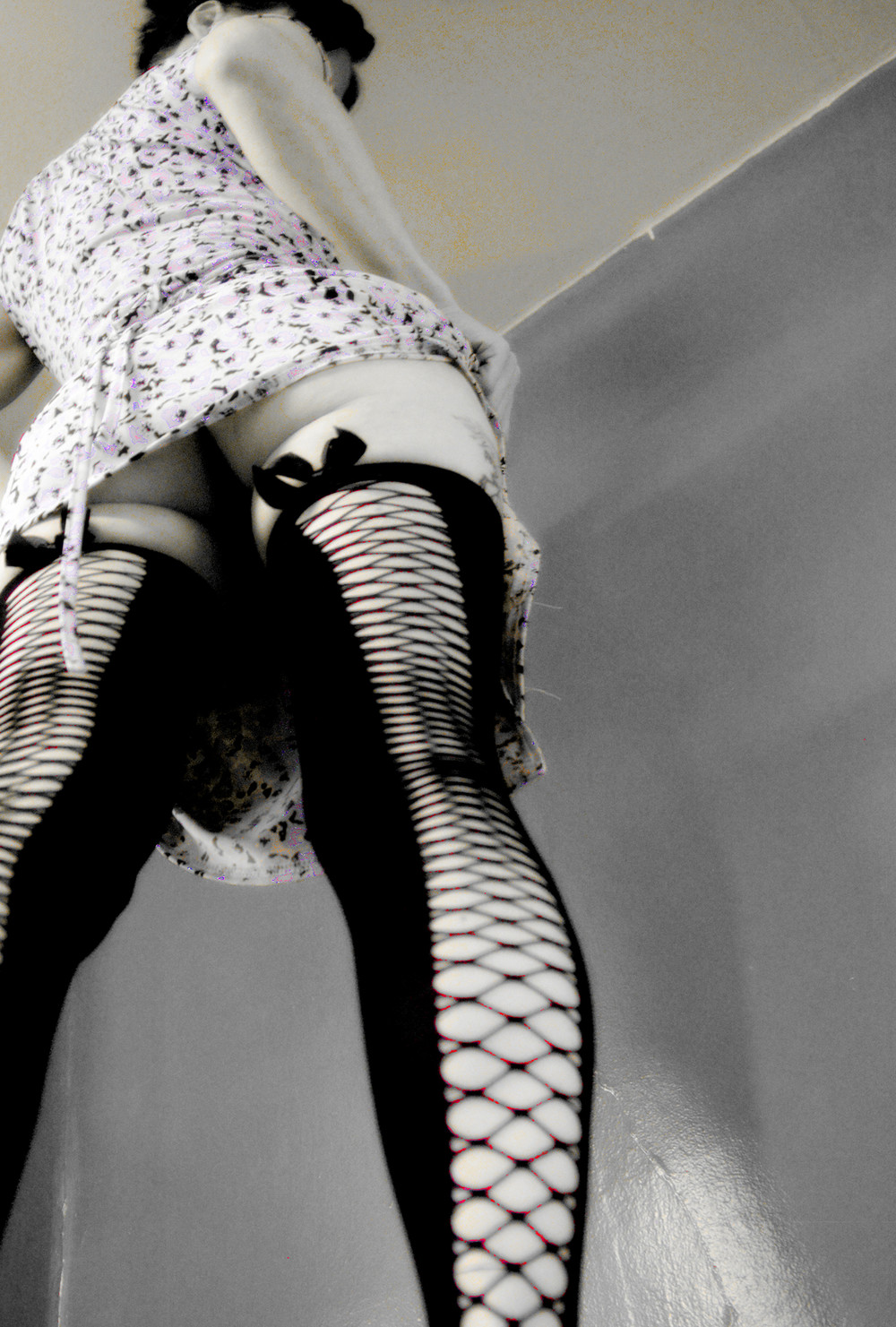 Happy Valentine's Day! Today, while I am photographing my first wedding in Hawaii, I am reminded that love, in all forms, is forever worth celebrating. But this week's Image of the Week, Somethin's Cookin' 2, helped to introduce to me a different depth to love, one that I had never experienced.
In 2007 I debuted the Pin-Up Series at a gallery in Northern California. I watched the reactions of people as they walked through the gallery and, each time, when someone would stop to view Somethin's Cookin' 2, they would cock their heads to the side and bend forward for an attempt at a glimpse of something more. And that, to me, is so much of what love is. Love is appreciation. Love is curiosity. Love IS something more. And, even at times when it's hardest to see, love is always there.
This Valentines's Day, bring some love into your home!
Click here to Buy Prints of this Image