🎯 Art Print Giveaway!
Feb 21, 2018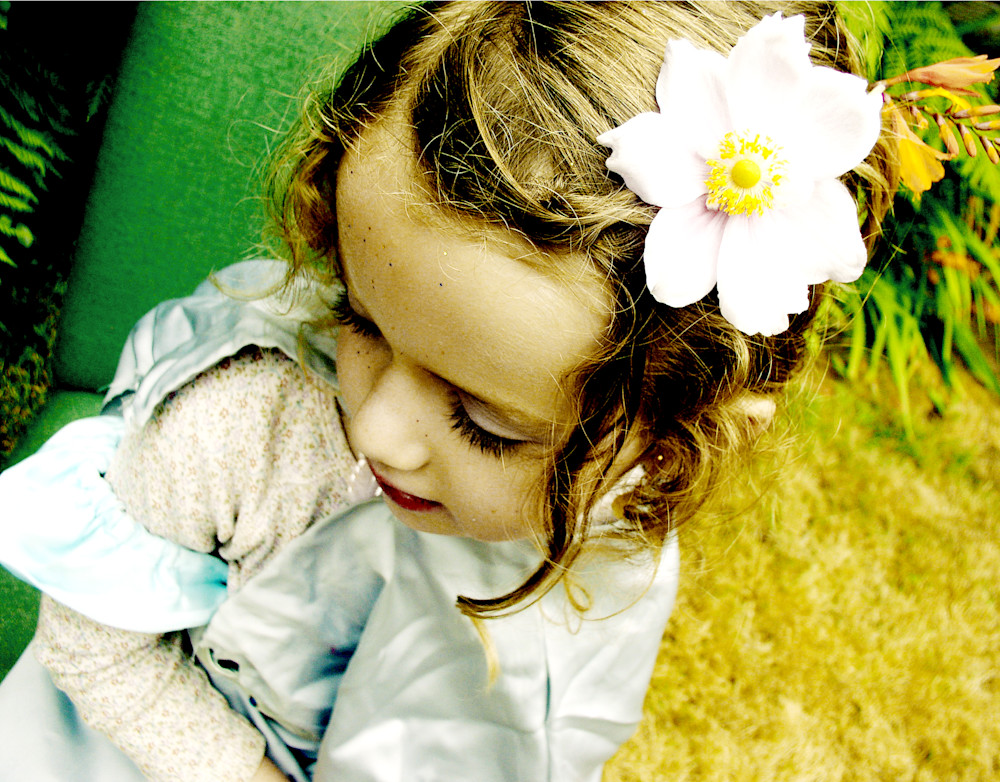 Hey fans! If you haven't heard the news from my Facebook page, I am giving away a fine art print. It's FREE! This is the first time I have experimented with a print giveaway, and I am excited to send the lucky winner one of my favorite works.
The print I will be giving away to a lucky fan is "Make Believe" from the Dolls Series. "Make Believe" has become one of my top selling photos and has won numerous awards including Jurors Pick Award from the Morris Graves Museum of Art.
How to Enter:
Click here to sign up for my email list. You will automatically be entered to win a free print, and you will receive a coupon for 20% off your first order.
If you have a favorite series or photograph, send me an email and let me know. I would love to hear which photographs move you.
I will be announcing the winner sometime in March. Good Luck!