02/14 is Coming! ❤️ 25% off Site-Wide for a limited time!
Jan 31, 2018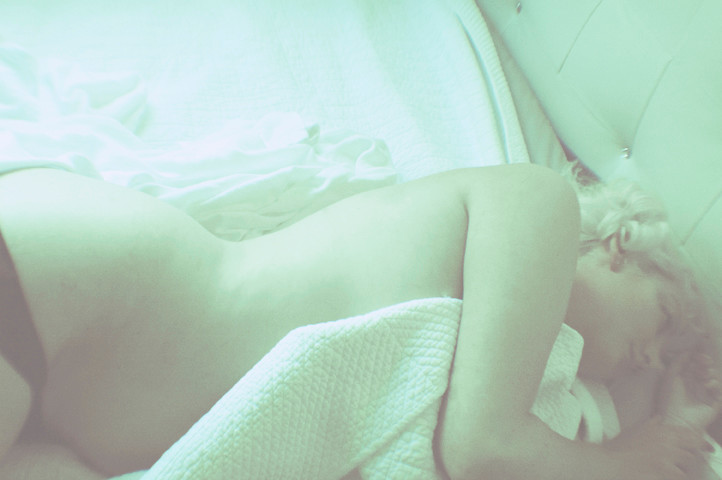 Anybody can give flowers and chocolates. But you're not anybody. So this year, give the gift they will never forget – a one-of-a-kind piece of art.
Announcing our 48 hour Flash Sale! 25% off site-wide starting February 2nd!
Unlike flowers and chocolates, a piece of art will still be around to be appreciated and enjoyed for years to come.